We WPS Pools are a leading provider of pools and water features. We are high on expertise installing and servicing private pools for home owners in local market in Mumbai, Pan India and even having footprints globally. Our core competency today is providing multiple pools for Real Estate, Government Institution, Hotels, Hotel Apartments, Resort,and High Scale Residential encompassing products complimented by Project Management experience to deliver on time, on-budget, on-quality.
Our pools combine four elements: Function, Safety, Reliability, Elegance.
The skill sets that drive us are all in-house: design, engineering, production, installation and service, enabling us to ensure professional delivery and performance. We have become a world-class supplier of specialist pools for exacting requirements such as in the Spa and Wellness space and we also carry  out the design and build of water features.
WPS Pools is an experienced Pool Management Company. For over 25 years we have been crafting bespoke pools with our craftmanship based on intense knowledge.
Behold an array of our services that go beyond just Pool Management. Take a tour of our website to find what suits your requirements. Get in touch with us to know how we can serve you better.
Watch our Projects cascade over your screen. Testimonials of gratification from esteemed clients. And a promise to conjure up breathtaking pools that endure sands of time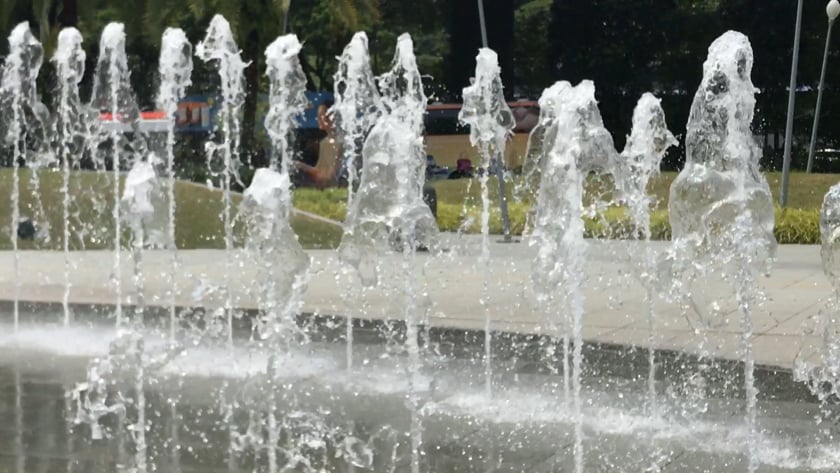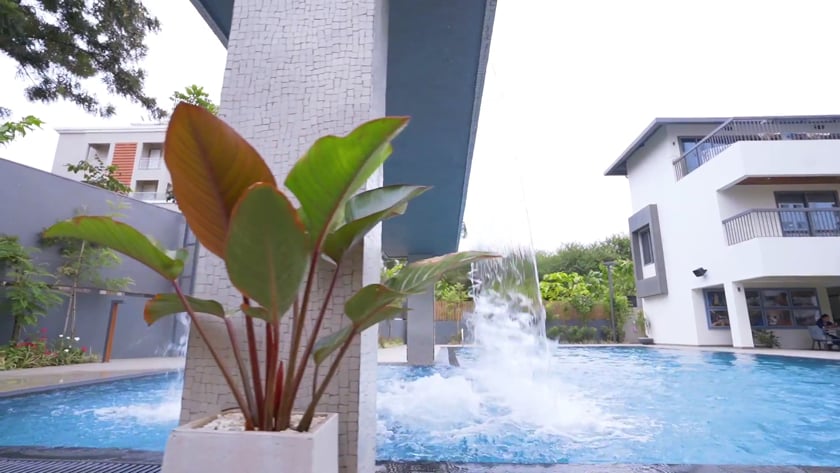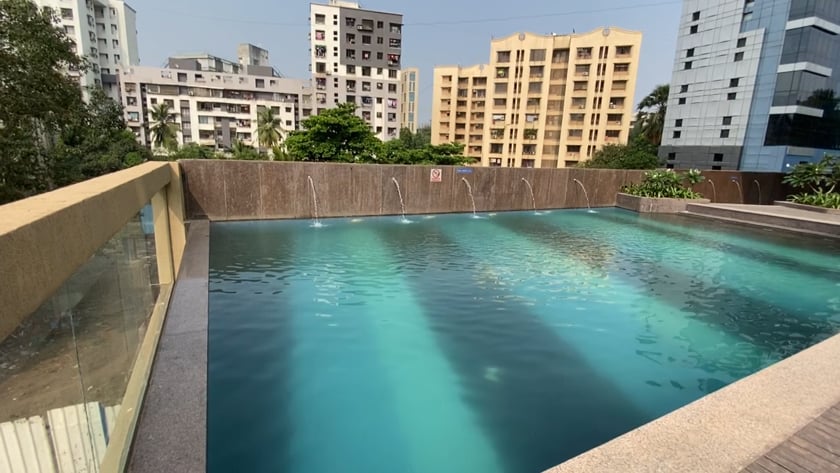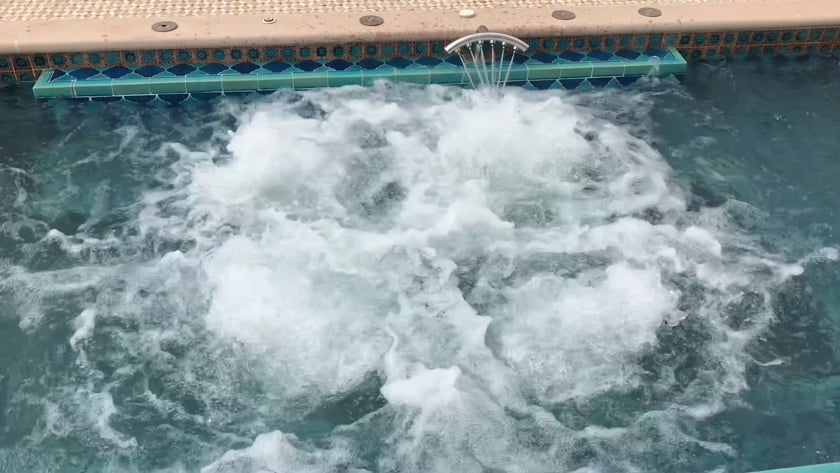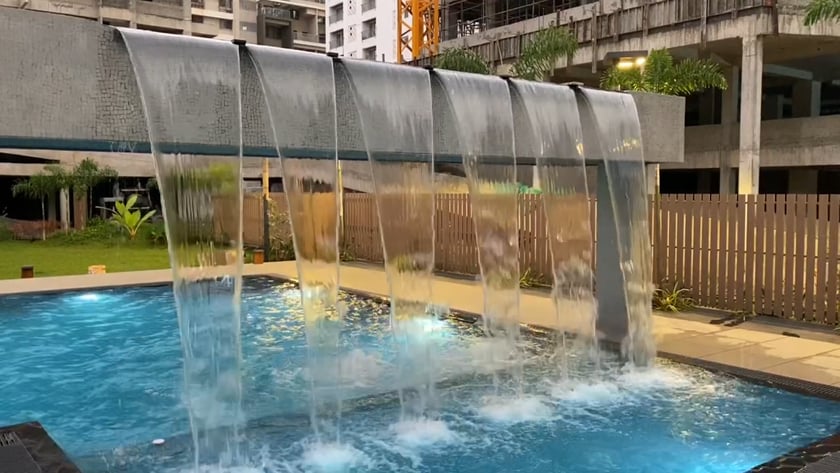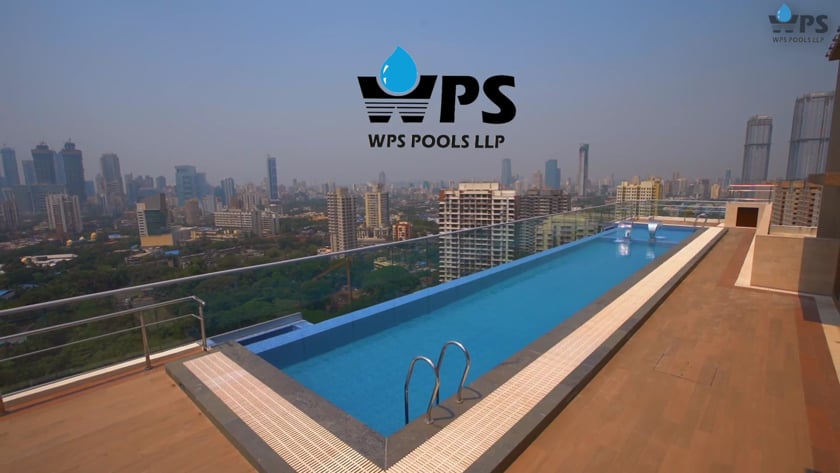 The genesis of a complete Pool Management company
We have beenimmersive in understanding, strategizing and executing various aspects of the Swimming pool and Wellness eco system, viz. – Water feature, Steam bath, Sauna bath, Jacuzzi, features in swimming pools and of course swimming pools itself.
99%
20+
7
500+
Our Clients
We have blossomed with winning partnership with our treasured clients. To know more about our entire repertoire of clients, click here
MD & CEO, Patil Shah Company
We would like to thank Team WPS for being actively involved from day 1 for our design build of swimming pool, Steam and Sauna Project.  Ankit and team were prompt and constantly active on our project and fulfilled our expectations for Pool, Steam and Sauna. I would definitely recommend to my friends , Family and…
I take this opportunity to say how impressed I was with your (WPS) workforce. They were all very pleasant, courteous and hard working, and justified my faith in WPS Pools. I thank Ankit and entire WPS team to build a pool and spa as per my expectations.
Just a Short Note to say thanks to you and our team for the great effort put in designing and building our hotels swimming pool. Entire WPS Team who attended our job were professional and knowledgeable and standard of work was upto my mark. Thanking you
CEO – Contact Consultancy Pvt Ltd
We would like to personally thank entire WPS Team for the professional service they have given us during the process of choosing a pool right through until handover of the pool. We appreciated that not only did WPS Pools delivered a quality pool but also Ankit personally dealt with us in a professional and respectful…
We believe in the philosophy of – Form follows function. An idea on the drawing board is great only if it is executionalby our technically proficient team. The execution is credible only when you infuse the maintenance of the project that endures times. The acumen to strike this fine balance has been mastered by us at WPS Pools. We feel proud to proclaim that 80 % of our business comes through reference from satisfied customers.
Creating ripples with our finesse
You may be from the hospitality segment -Resort or Clubs and Gymkhanas. An Architectural Design/ Construction company, or simply a housing society of Villas or Apartments. Even a proud home owner who wants some aqua indulgence in your backyard.
Feel free to have a conversation with us.